Geriatric Care Management Services
At Partners In Aging, we are committed to assisting older and disabled adults who are aging in place whether it be at home or away from home. Our services allow them to remain in the least restrictive environment while maximizing their individual ability to function independently and preserving his/her personal dignity. All assessments are completed at your loved one's location to determine immediate and long-term needs.
Whether it is temporary or continual service, we are here to advocate for your loved one. Our care team consists of professionals in the geriatric field who have an adept knowledge of elderly issues in our society today. They are passionate about advocating for those who can't help themselves. Years of trusted experience in their respective fields allow them to navigate a complicated system that can be daunting to families at times.
We work with each family's unique and individual's needs to provide the best care possible. We are here to be your eyes and ears so that you can rest assured knowing that your loved one is in good hands.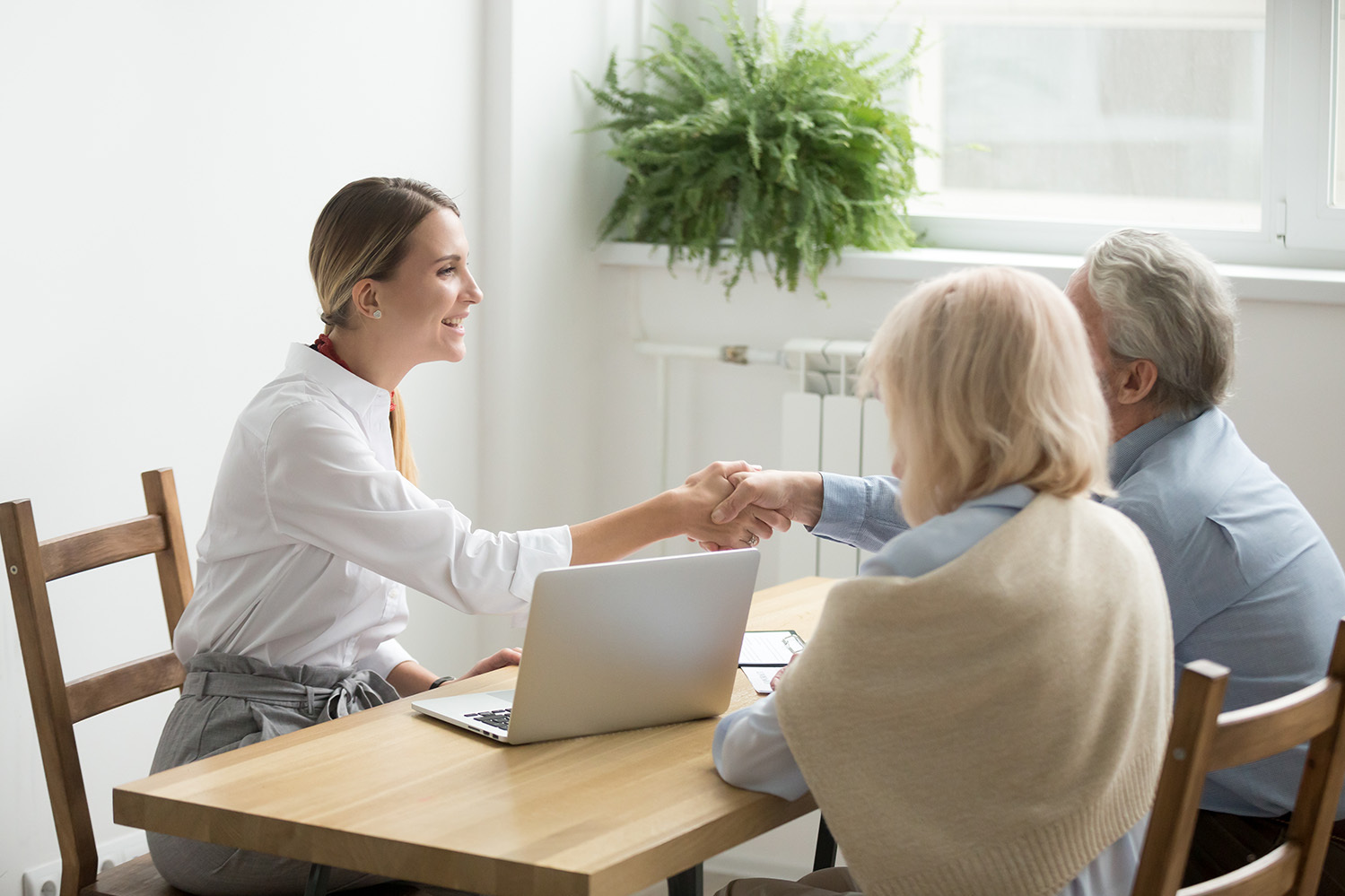 We provide a broad range of geriatric care management services to custom fit each family and individual's needs.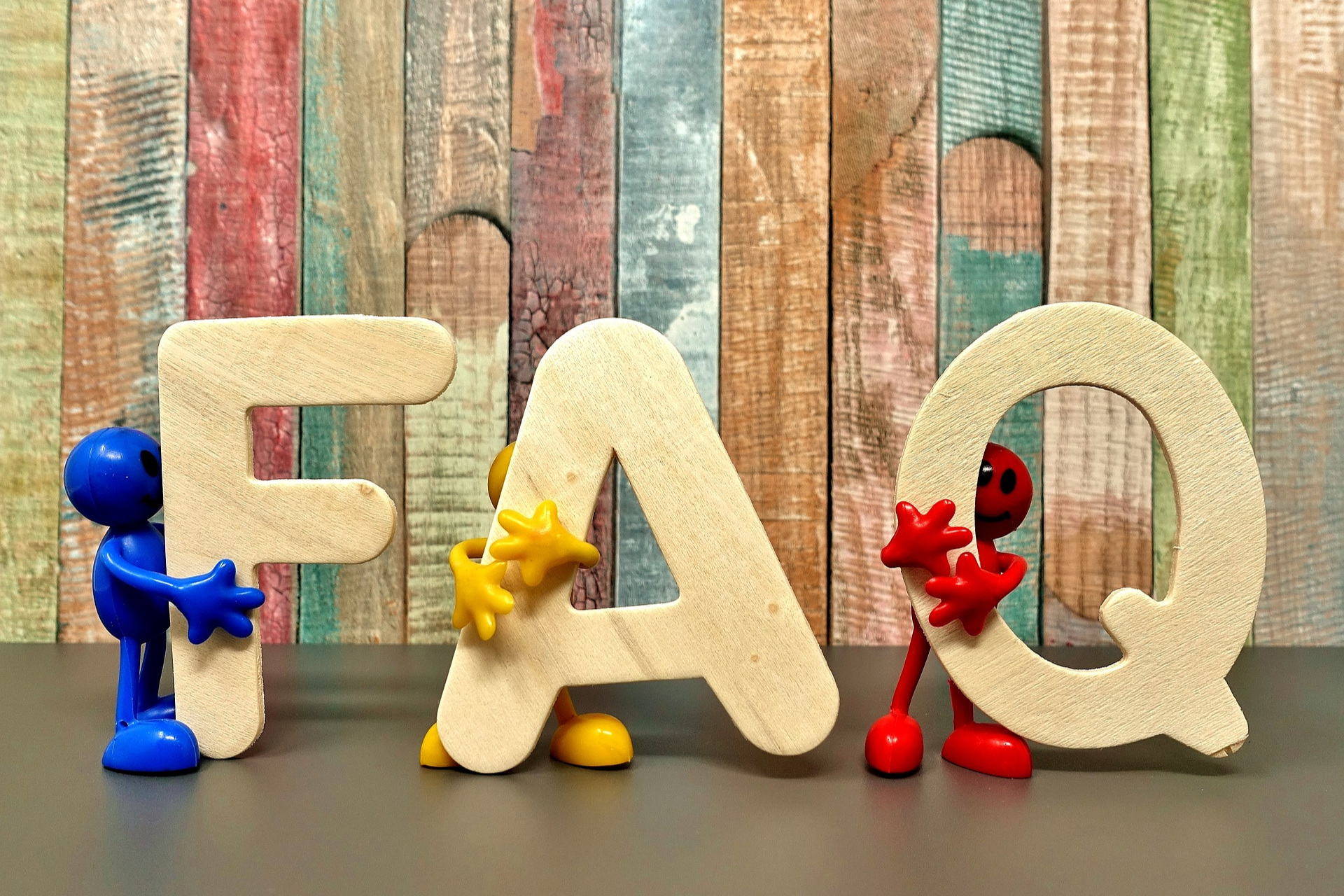 What is geriatric care management and why would we need it? Who would use its services? Does insurance help cover the cost?